Preparing for the arrival of your new baby is a very thrilling and exciting time of your life. The information we provide here is designed to help you during these early weeks with your newborn. If you have any concerns at all, please do not hesitate to call the office.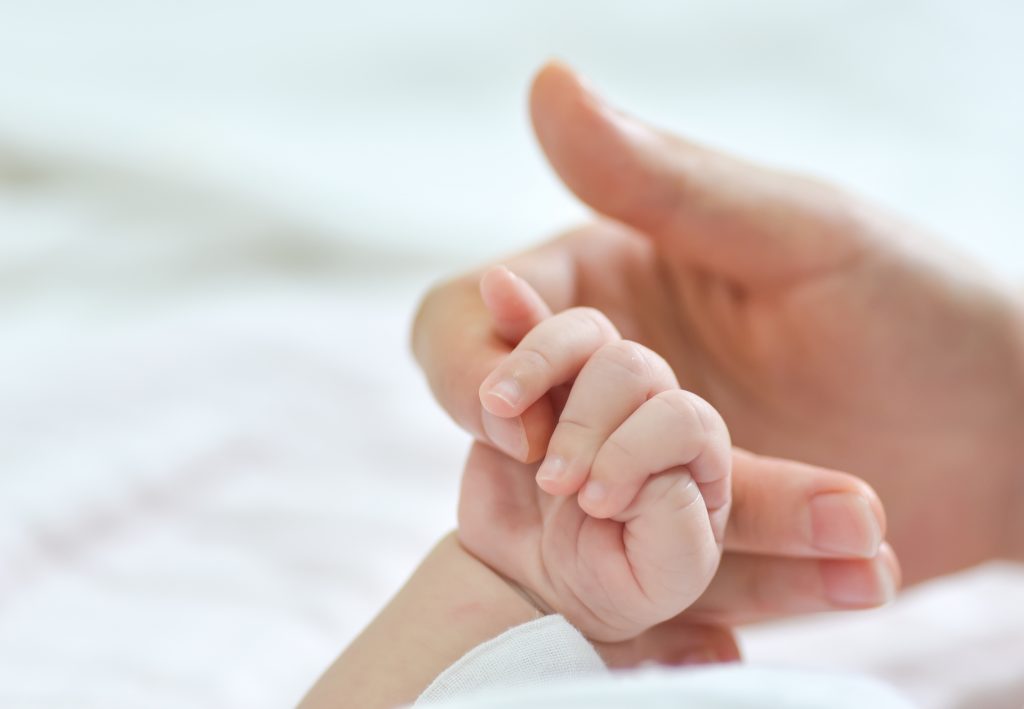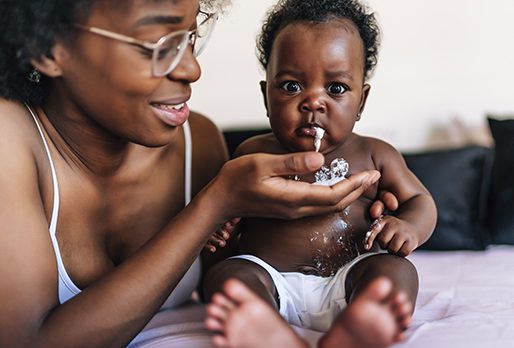 When your child becomes ill and needs to see a provider, please call as early as possible so we can try to schedule an appointment for us to see your child that same day. Our phones open at 8:00 am each morning to take calls. If your child has a fever, cough or exposure to COVID-19, please inform our staff when you call.
We are pleased to accept cash, check, MasterCard, or Visa for your convenience. If you are on a plan for which we are not in-network providers, our business office will be happy to provide you with the necessary paperwork for you to file with your insurance company.
Our business office is available to answer any questions you may have regarding your account or insurance coverage.
We can complete your child's sport's physical and have the form ready for you before leaving the office.  Parents are asked to complete the health history portion before the visit with the provider. Please bring a copy of the patient's vaccination record with you.
For patients who have had a recent well child visit (within the last 12 months or less), we can complete your sports physical form with having to come to the office for a nominal fee. 
We provide in-house lab testing for:
CBC – blood counts
Cholesterol test
Influenza test
Mono
Pregnancy test (urine)
Rapid Strep
RSV
Urinalysis
We offer in-house collection with send out testing for:
Chemistries
Cholesterol testing
COVID testing
Hemoglobin A1c
Thyroid panel
Urine Cultures
Wound Cultures
We hope that you allow your child to receive CDC-recommended immunizations on a regular schedule. These immunizations will keep your child protected against certain childhood diseases. Normally, they are provided at well-child visits.
ADHD Evaluation and Treatment
The Pediatric Clinic will provide evaluation for initial diagnosis of ADHD for children over the age of 6.  For those under age 6, we refer to neurology for initial diagnosis.
Chronic Health Management
The Pediatric Clinic will help you manage chronic health problems like asthma, eczema, and anemia.  Let us help keep these conditions under control and well managed.
The Pediatric Clinic offers the following procedures in our office:
Ear wax Removal
Suturing/gluing of minor wounds
Minor injuries
Wart Removal
The Pediatric Clinic is pleased to offer Prenatal Consultation for expectant parents who are interested in choosing our providers to provide the best care for their families. These orientations give prospective parents an opportunity to learn more about us and our clinic. Call us to schedule a meet and greet. We look forward to meeting you.
The Pediatric Clinic is pleased to offer Telemedicine visits for those who are too sick to come in, or those who might be contagious, but still need to be seen. Most insurance plans cover telemedicine just as they would an in-person visit. Please call us if you have any questions!