A FUN & SAFE environment for your child to see "the Doctor"
Make healthy choices for your child.
Welcome to The Pediatric Clinic in Arlington, TN!
Call Us | Receive Exceptional Care  | Leave Happy
Being sick is no fun. Getting poked is not fun.
But, as a parent you need to do the right thing and get them care, even when you hate it.
Our experienced providers and staff will treat your child, and make the visit fun!
Dr. Lisa Powell, DNP, FNP, has nearly 10 years experience in the emergency room and advanced training in a pediatric clinic.  Our amazing staff has many years of experience in pediatrics.
My child is sick, and so am I!
When your child is sick, and you catch it too, we can see both of you!  We save you a trip to another doctor, and you can all go home and rest.  At The Pediatric Clinic, KIDS are at the heart of everything we do.
The Pediatric Clinic
11870 Cranston Dr Suite 104, Arlington, TN 38002
Call us at 901-317-7958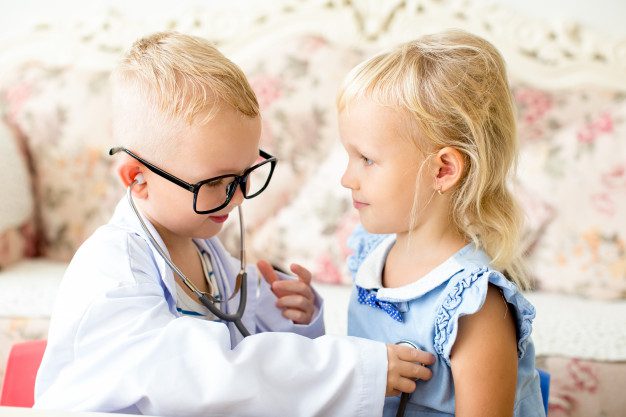 KIDS are at the heart of everything we do.

KEEP IT REAL
Truth and honesty in all we do for patients, families and team members.

INNOVATION
We stay on top of the newest and best practices so we always deliver the best  care.

DEDICATION
Our staff is dedicated to the health and happiness of your child. We will prove it!

SERVICE
As a patient you're not a number, you are part of our family.