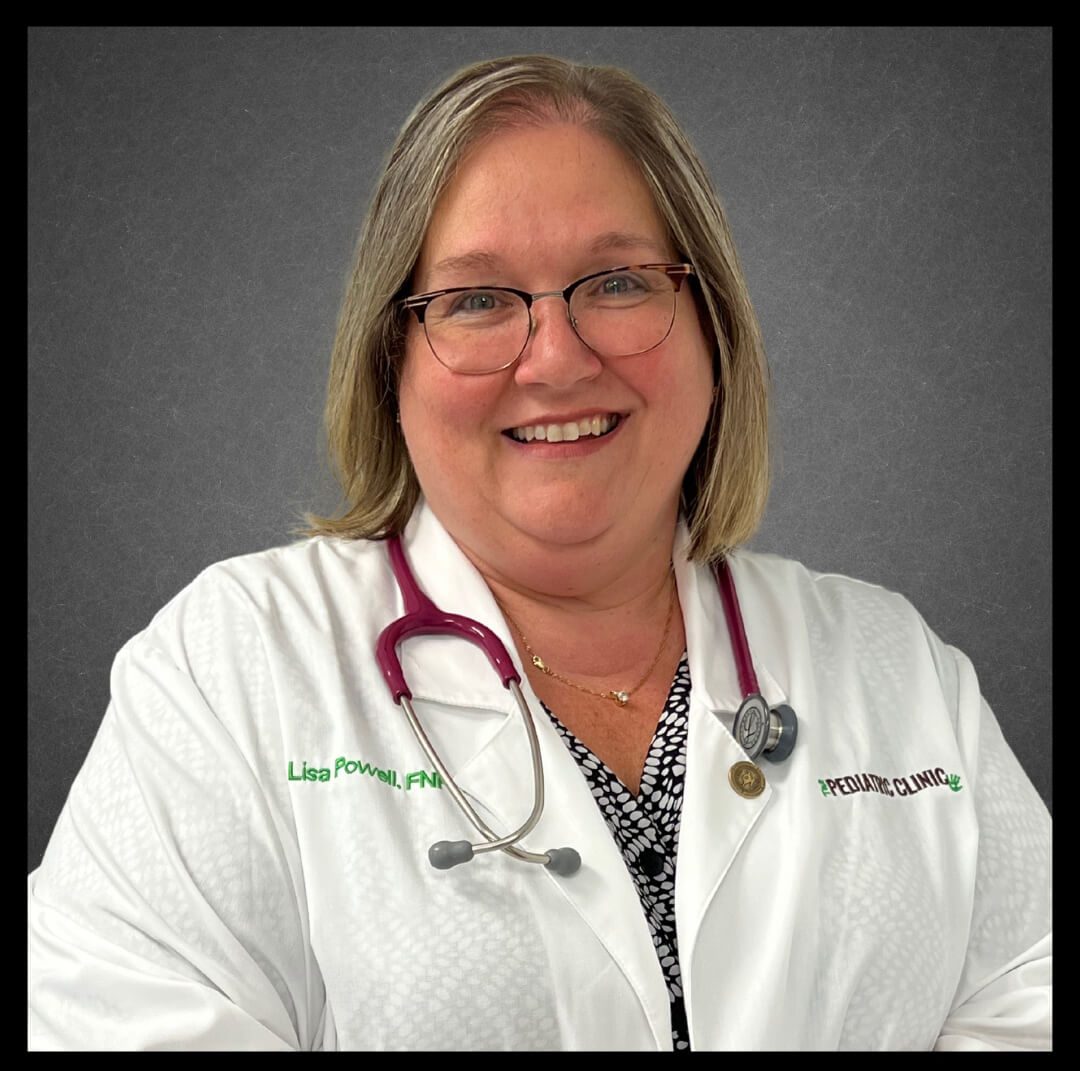 Dr. Lisa Powell, DNP, FNP-BC
Dr. Lisa Powell is a board-certified nurse practitioner and earned her Doctor of Nursing Practice in May 2018.  Prior to earning her doctorate, Dr Lisa worked for 10 years as an emergency room nurse.
After working for a year as a practicing nurse practitioner in family practice, Dr. Lisa discovered her calling to work with pediatric patients and their families.  She spent two years at a pediatric clinic prior to opening The Pediatric Clinic in Arlington, TN.
Her vision and mission is to create a pediatric clinic in the Arlington area that will allow children to be seen in a compassionate and safe environment, while providing quality health and wellness education to their parents.
Heather Vandiver, MSN, FNP-C
Heather graduated from the University of Memphis with her Masters in Nursing and is a board certified nurse practitioner.
As an emergency room nurse for over 10 years, Heather is an excellent addition to our team. She is an Arlington, TN resident and lives with her courageous firefighter/paramedic husband and four precious children: two girls 11 and 9 and two boys 6 and 18 months. In her spare time, Heather likes to cycle and read.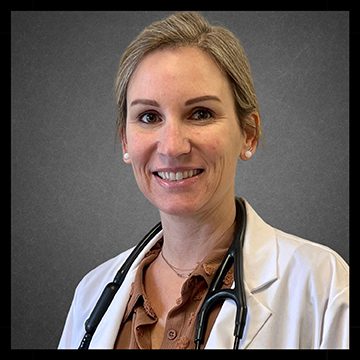 The other smiles you should expect to see!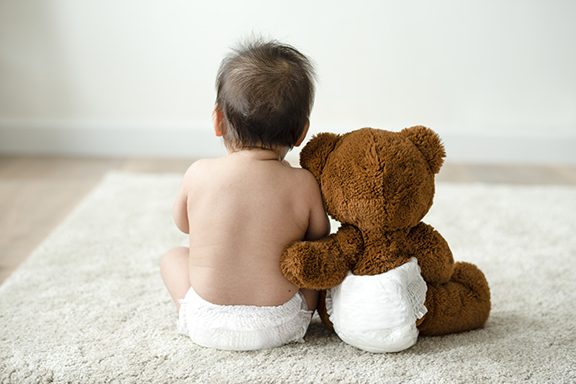 The Pediatric Clinic mission is to provide our patients with the safest, most ethical and effective medical care possible from birth until 21 years of age.
Our clinic is dedicated to providing your family with quality care by assuring that each patient receives individual, personal attention. We accomplish this standard through close collaboration between our staff, our patients and their families. Our providers and staff are recognized for compassion, experience, knowledge and their commitment to excellence.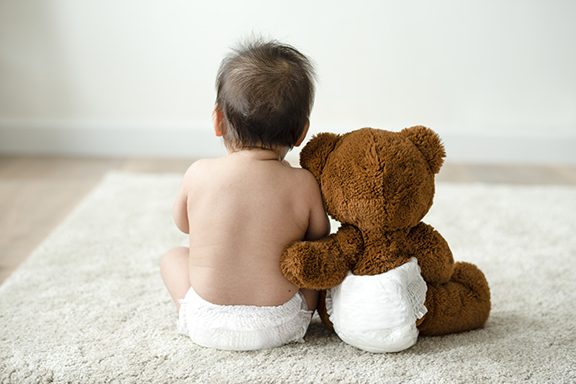 The Pediatric Clinic is the leader in pediatric health and wellness through providing the highest quality of clinical care, continued learning and compassion for children and their families.
• practice the safest and most effective medical care possible
• empower our team members in a respectful and positive work environment
• encourage and inspire the next generation of doctors, nurses and leaders